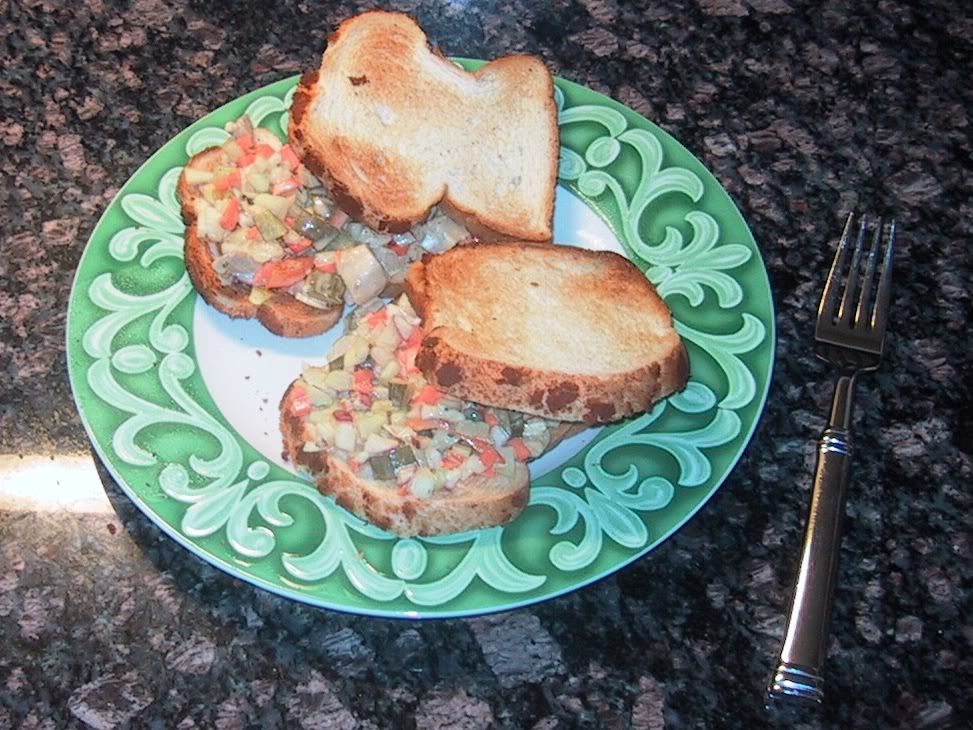 Chicken salad sandwiches were something I grew up eating. Recently I reconnected with this simple dish and found I really like it when it is made from scratch with fresh ingredients. It is also a healthy and inexpensive meal. I buy whole chickens and then
de-bone them myself
because I know where the meat comes from and how fresh it is. Also, I buy a whole natural chicken for what it costs to buy just the breasts from the meat counter.
On September 19th I plan to lead a class at my house to teach the knife skills necessary to accomplish this simple task and create a few dishes from a single, whole chicken. From one chicken Stacy and I get a nice meal of roasted or grilled
"airline" breasts
. I also make stock from the carcass which I use for soups or to make risotto or steam rice or let soak into pasta. I use stock as a base for pan gravy sometimes when I want a bit more comfort in our meal when we eat the breasts. The other parts: the legs, thighs and wings are used for quick meals.
When I de-bone the chicken, I de-bone the thighs and leave the bones in the legs and wings as I don't find the resulting boneless cuts worth the effort. I roll the boneless thighs and set next to the legs and wings and roast them with the carcass as part of the de-boning process. The roasted carcasses and pan drippings go into the freezer in a bag until I have enough bones to make it worthwhile to spend a few hours making stock. The legs and thighs go into the refrigerator and the breasts to a brine for dinner that same day. It takes me about 5 to 10 minutes to complete the deboning and another 15 minutes to roast and de-glaze the roasting pan.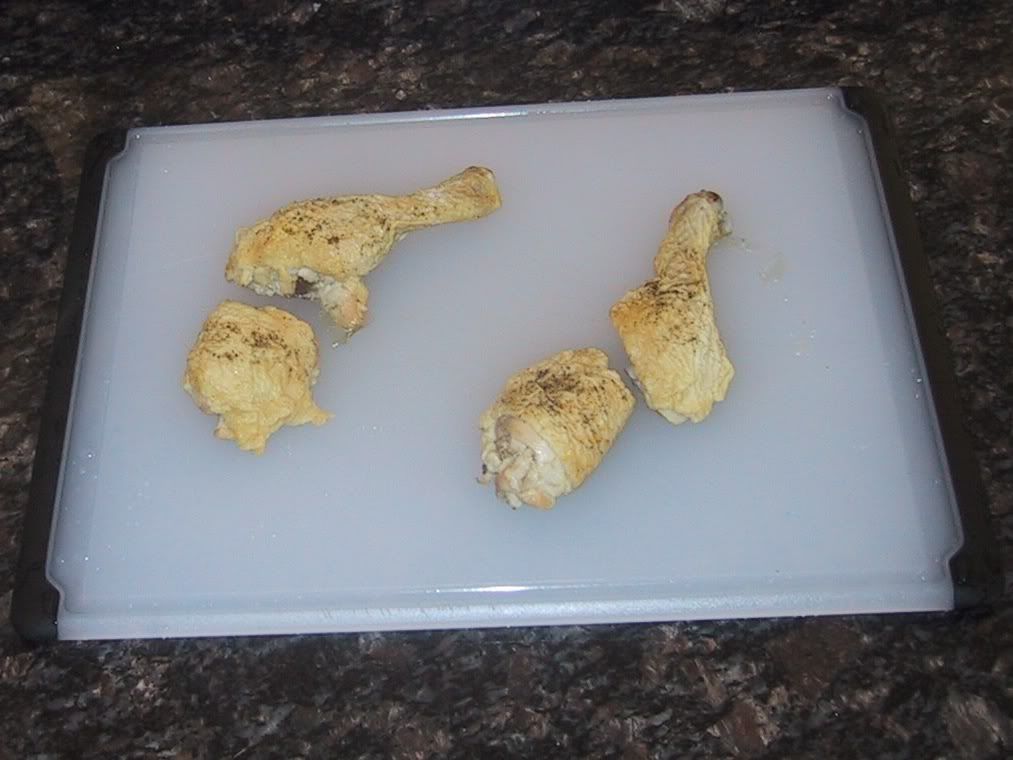 Later in the week I slice the boneless thighs and strip the meat from the legs to use in salads. The wings are used for spicy wings or just eaten cold for lunch one day. My favorite salad is my aioli based chicken salad. I love it on toasted bread for lunch. Sometimes Stacy and I will eat it for dinner. I usually produce four portions from the legs and thighs of one chicken, so it is a very inexpensive food. It is labor intensive to make a fresh salad if you cut the vegetables to get the best texture and flavor from the salad..
I start by making my own
aioli which is described in an earlier post
. This is not hard with a power mixer and tastes so much better than store-bought mayo. For my salad I use one egg yolk and 1/2 cup of oil in the aioli. Then I cut fresh carrots into a brunoise; fresh onion and celery into a small dice; And then I add pickles. I love pickles. I make my own dill using all sorts of vegetables like zucchini squash, radishes and even turnips. I make bread and butter pickles with onions and cucumbers and sweet red or yellow peppers. For my salad, I drain the pickles and then chop them into dice the same sizes as my fresh vegetables. Next, I add a bit of mustard and paprika. Sometimes I throw in some drained capers if I have them in the fridge. I mix the chicken meat and everything else in the aioli, adjust the seasonings and it's ready to eat.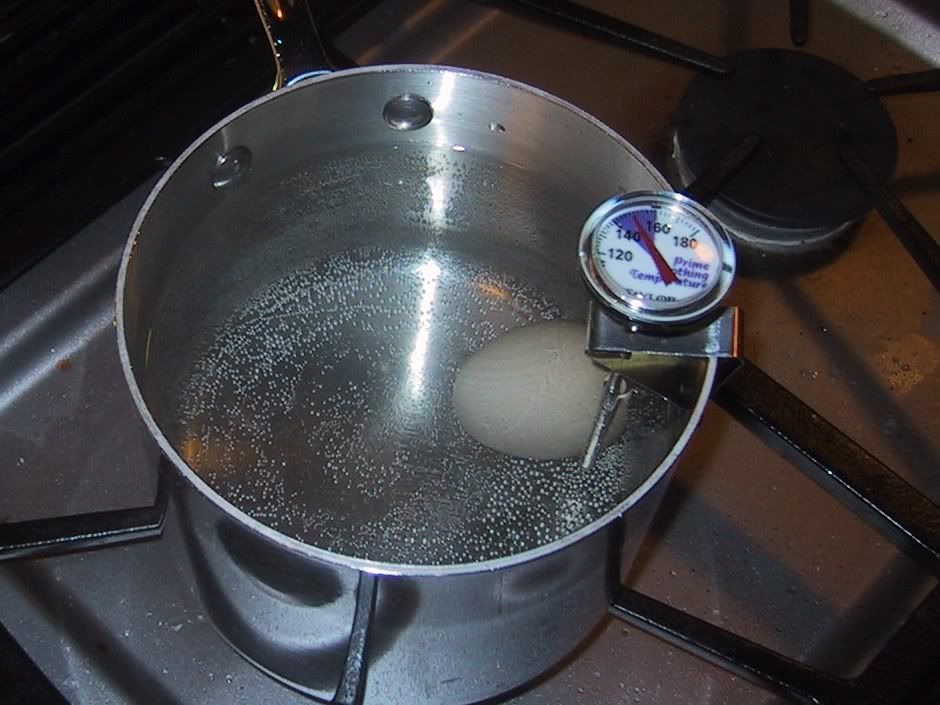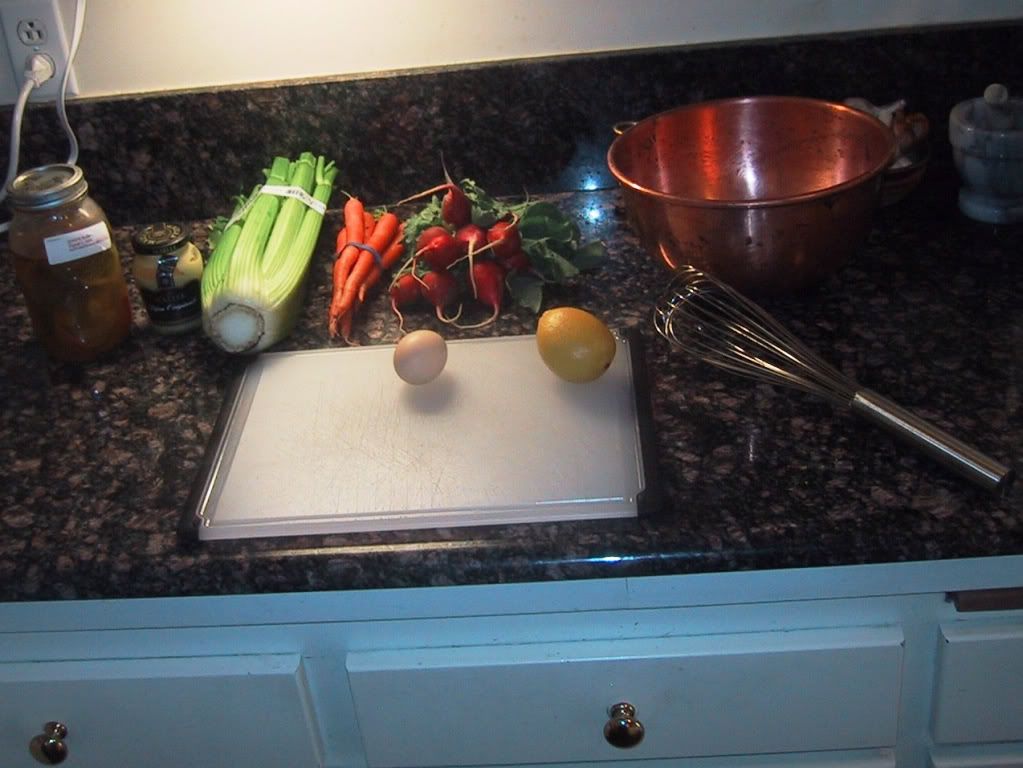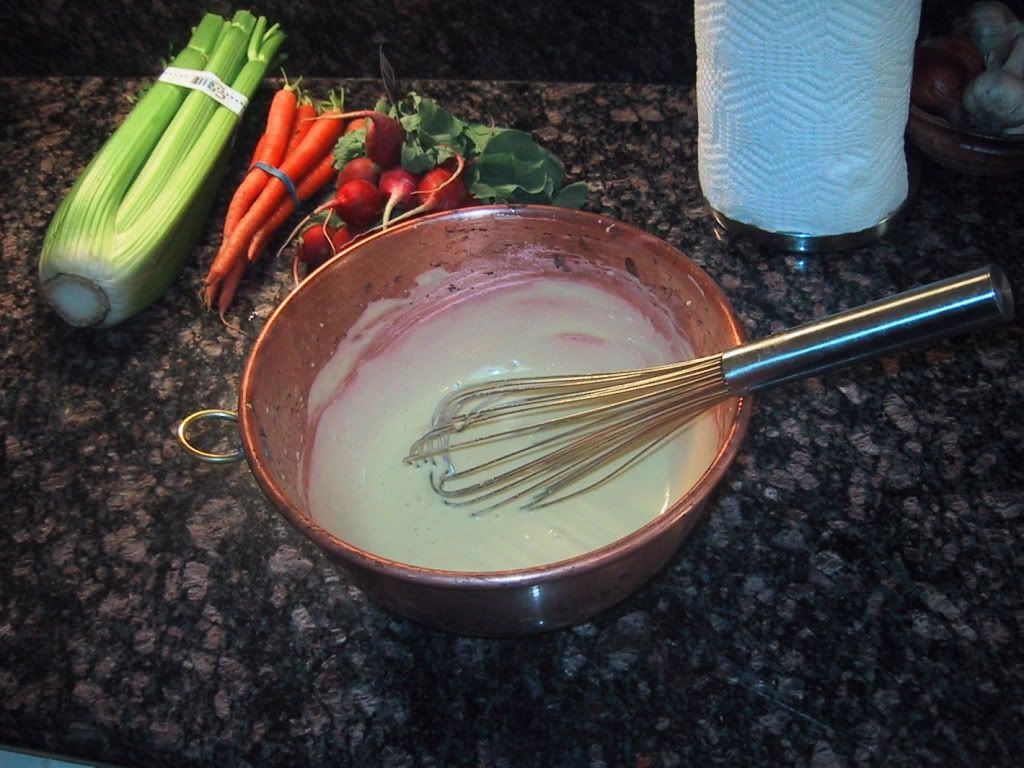 I did the math to calculate what all of the meals cost when I start from whole chickens. A whole natural Fulton Valley Farms chicken costs about $3 per pound. I recommend that you buy natural over organic free range as the chickens live a better life. The best are pasture-raised if you can find and afford them. They cost $5 or $6 per pound. With a natural chicken the whole 3 lb bird costs about $10. Add a pasture raised egg for the aioli which costs 60 cents each. I make egg white omelets from the whites since the aioli only uses the yolk. I estimate that the oil, vegetables, pickles, mustard and spices adds about $4 (I use 50% extra-virgin olive oil and 50% salad oil in my aioli for chicken salad). So for $15 I get two entrees, an egg white omelet and the filling for four sandwiches. Not only do all of these meals taste great, the are also inexpensive!